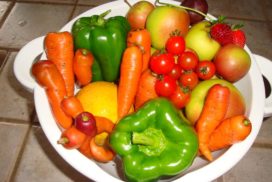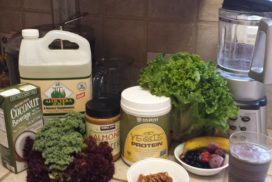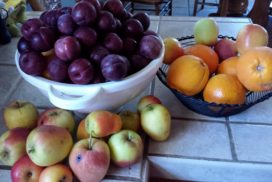 Eating Right Is Incredibly Important!
Sugar is the new cocaine and leading to the highest amounts of diabetes in the U.S. today.  In the food pyramid article below find out how it began.  A simple remedy to save your family is to keep all sugars under 1gram.  You'll notice right away how much sugar is in our foods.  Sugar eaten in high amounts turns to fat when not burned so get moving.
Who Invented the food pyramid?      http://www.todayifoundout.com/index.php/2013/09/invented-food-pyramid/
DID YOU KNOW DAIRY 'DOESN'T DO A BODY GOOD'?